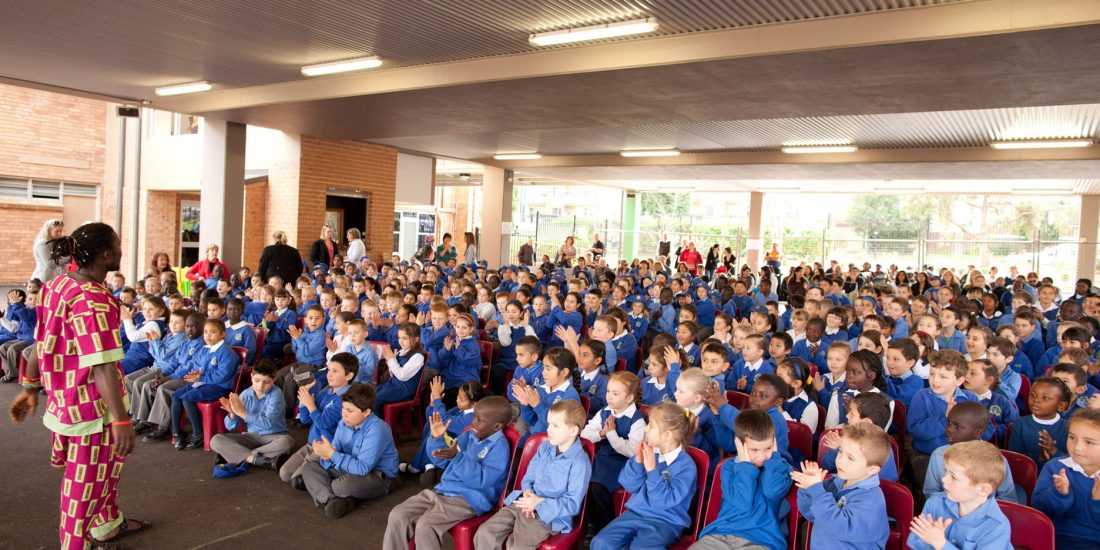 Whenever and wherever i can, i like to assist helping out various charities. As a photographer, it is quite easy to lend myself and my time and help document memorable events for various charities.
In this case, it was a memorable day for this school who were moving grounds after close to 100 years in the previous location.
This particular school has a high percentage of west african students and as entertainment for the day had a west african drumming group attend to entertain the children.
A few pics captured below of the incredible day the students and I were able to share.