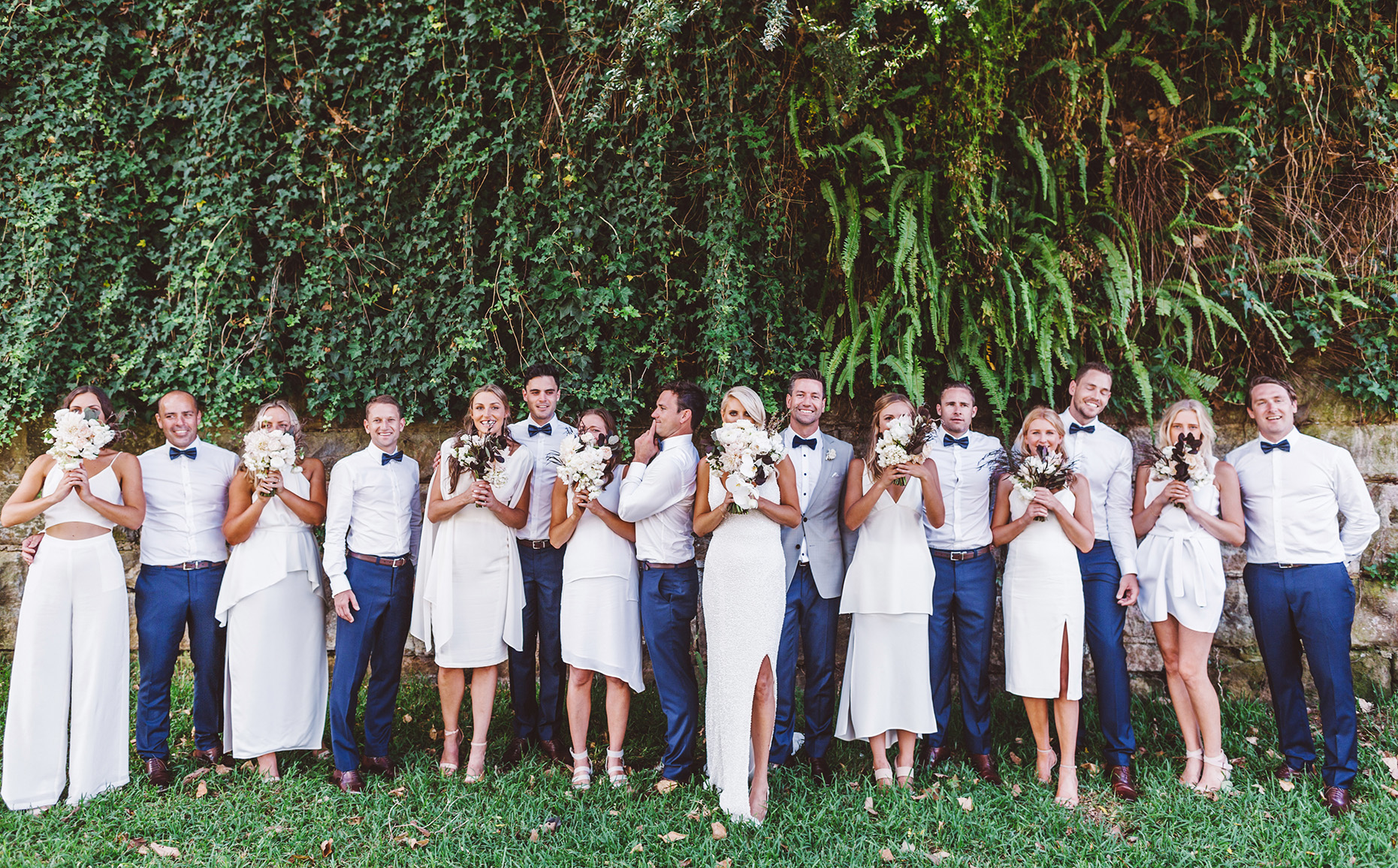 HELLO!!!
Welcome to me. Chris Prestidge. I'm here to help you paint your picture best.
As a wedding and lifestyle photographer, I'm crazy about all the special moments and capturing an incredible photograph that you'll keep admiring for years to come. I take pride in curating an experience for my clients that is relaxed and enjoyable.
It's your day + I am the master of just allowing people to be themselves. I take the photos that are meaningful to you.
The thing I love about photographing weddings is that it is always someone's most important day in their lives. And I am honoured to be there and capture it all best for you. I always make sure to capture the most significant moments. I come prepared with all the fancy cameras and drones required to never miss a great photograph. I am considered a real people person, and you will find that helps a lot when I am either with just you or over commanding an entire 200 people group shots. I take pride in being able to confidently do it all well. I make you feel relaxed, comfortable, and just be yourself and let me capture everything best for you.
When it comes to wedding and pre-wedding photography, I believe you should love the planning stages as much as the celebration. I feel the best way to photograph a wedding is to document it as it unfolds naturally in front of me. I get to form a great connection with you which promises an atmosphere where you can just be yourself, let everything unfold and feel super comfortable. My aim is to give you fresh, honest, vibrant images that are as unique as you are. No cheese. No dark, gloomy funeral style images here. Beautiful, timeless, romantic, natural photography. I offer full wedding photography and videography all here within my at dusk studio.
I usually work as a cohesive team on shoots, aiming to have a male (myself) and female photographer on each location, to bring that male/female perspective into the mix. I like to incorporate the environment and on location into my images, so I love to seek out the best natural lighting and beautiful backdrops in which to place you, then capturing the feeling and human connection to tell your story and take you back to that moment in time.
We only use Canon equipment, the very best available. Canon R5 Mirrorless bodies and lens'. Whilst we keep retouching to a minimum, every single image is edited with textures and beautiful tones that can be achieved through contemporary processing techniques which play an added part in the final outcome of your images. We use Lightroom + Photoshop through the entire editing process.
So, there you have it. I am excited to get to know you. It's your story after all. I want you to feel comfortable, be yourselves and have fun, and guess what? I will capture it all best for you. Exactly how you dreamed of. Email me now 🙂 chris@atdusk.com.au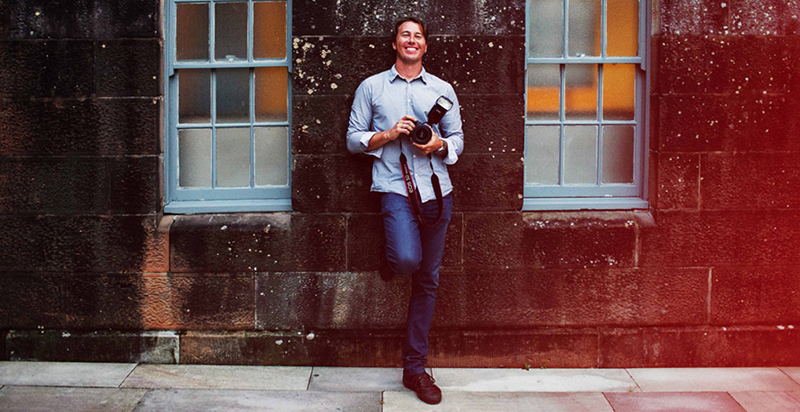 CHRIS PRESTIDGE
Award-winning photographer, Chris Prestidge, owner and principle photographer of at dusk photography, is a wedding photographer based seaside in Tamarama Beach, Sydney, Australia. Chris is inspired by the power of a photograph as not just a static image, but an emotional experience. Chris's personal work reflects his love for photography and giving you an incredible experience in the moment. Chris also has a passion for travel, and this exploration is also the subject of many of the images.
Chris' photography has been featured in leading Australian publications such as Hello May, Womens Health Magazine, Vogue, Real Weddings, Bride to Be, The Knot, Cosmo Bride, Capture Magazine, Hooray as well as digitally in top blogs internationally including June Bug Weddings, Polka Dot Bride, Style Me Pretty, Magnolia Rouge, Hello May, 100 Layer Cake The Lane and more.
Chris is available for weddings, editorial and lifestyle sessions including family, pregnancy, and maternity photography. So, if you would like to be a part of the experience and you'd like to step in front of Chris' camera — get in touch 
---
We'd love to hear from you…
CHRIS PRESTIDGE 
---