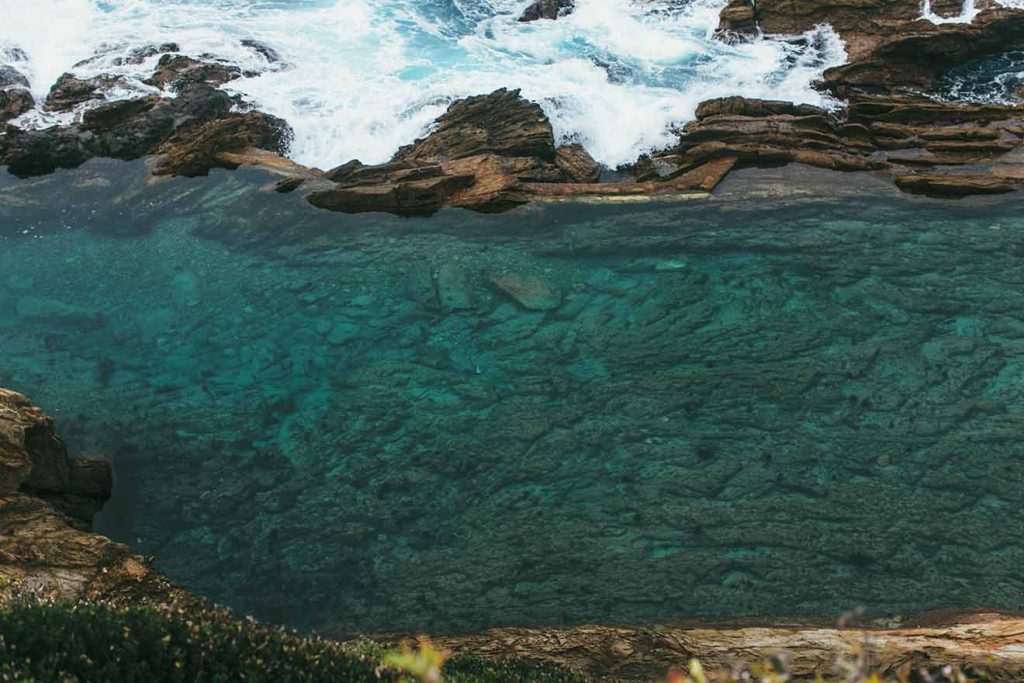 WEDDING PHOTOGRAPHY PACKAGES
Our Classic wedding packages are designed for couples that wish to create their own albums without having to compromise on having the photographer they want on their day. Please contact me for more detailed pricing.
SOME COMMON QUERIES
HOW DO WE GO ABOUT ENGAGING YOUR SERVICES FOR OUR WEDDING / ENGAGEMENT / OTHER?
After spending some time looking through the site and enjoying the photography, send me an email and lets organize to meet up and discuss all the details of your wedding. This is a great way to connect with each other and share all the details of your up coming wedding. To prevent any other clients booking your required date a 50% deposit is required to secure your date and receive a confirmation of all the photography.
WHEN IS THE BALANCE OF PAYMENT DUE?
The remaining balance isdue no later than one week prior to your wedding day.
HOW MUCH DO COUPLES USUALLY SPEND?
The most popular package is our Premiumpackage as it has an album and just about everything else most people require from a wedding photographer. I am completely flexible on any package that you may desire.
WHY CHOOSE AN ALBUM PACKAGE?
Quite simply so that you don't have to worry about finding time and attempting to design and print an album yourself. Also the albums we use are considered to be amongst the best in the world and are only available to professional photographers. They are extremely high quality while also being very reasonably priced.
WHAT'S THE ADVANTAGE OF HAVING TWO PHOTOGRAPHERS?
Having two photographers means that both the bride and groom will receive coverage during their preparation. It will also ensure that every detail, every guest and every special moment is captured. We work as a team to maximize the variety of images you receive. Our couples have also valued the balance and perspective that comes with having both a male and female photographer on the day.
DO YOU TRAVEL FOR WEDDINGS?
Yes, we travel a lot – our weddings are throughout Australia, Bali and Thailand mostly, but I often travel more extensively and also for pleasure. Please enquire and weI'll give you a very reasonable quote for your destination wedding!
AFTER THE WEDDING HOW LONG DOES IT TAKE TO RECEIVE OUR PHOTOS?
You can expect to have atleast 20 teasers the week following the wedding, the online slideshow and final images 4 weeks after the wedding.
HOW MANY IMAGES WILL WE RECEIVE?
We average 800-1000 images for each beautiful wedding – It seems every wedding I am delivering more and more quality images to clients.
WILL WE GET IMAGES ON DISC?
Yes, every package you choose and every session I shoot I deliver all the high resolution images edited on disc in a beautiful presentation box
HOW CAN I PAY YOU?
Most clients use direct deposit, otherwise cash or cheque is fine. Deposits are non refundable, as weddings are planned so far in advance.