Atdusk Photography is fine art wedding photography at its best. Your memories are a precious thing, and with photography we have found a way to capture our greatest and happiest moments so that we can re-live them over and over again. We use all of our experience and passion to assemble a great collection of images that can stay with you for life, in a non-invasive fashion, which allows you to immerse yourself in the beautiful day while we work around you and your guests to find the best moments, and capture them on camera.
We've had experience working in some of the most scenic wedding locations you could want. From the lush Bendooley Estate in scenic Berrima, to the quaint and charming Bowral, and of course the enchanting historic Merribee. The southern highlands and south coast have an incredible selection of locations for a wedding, and we can cover all of them.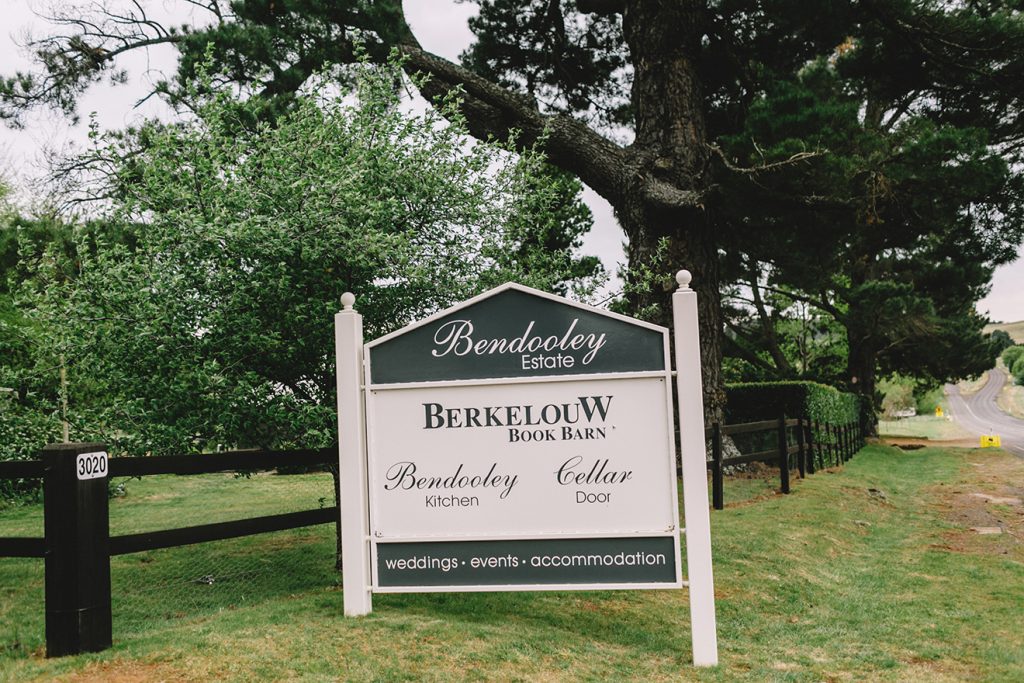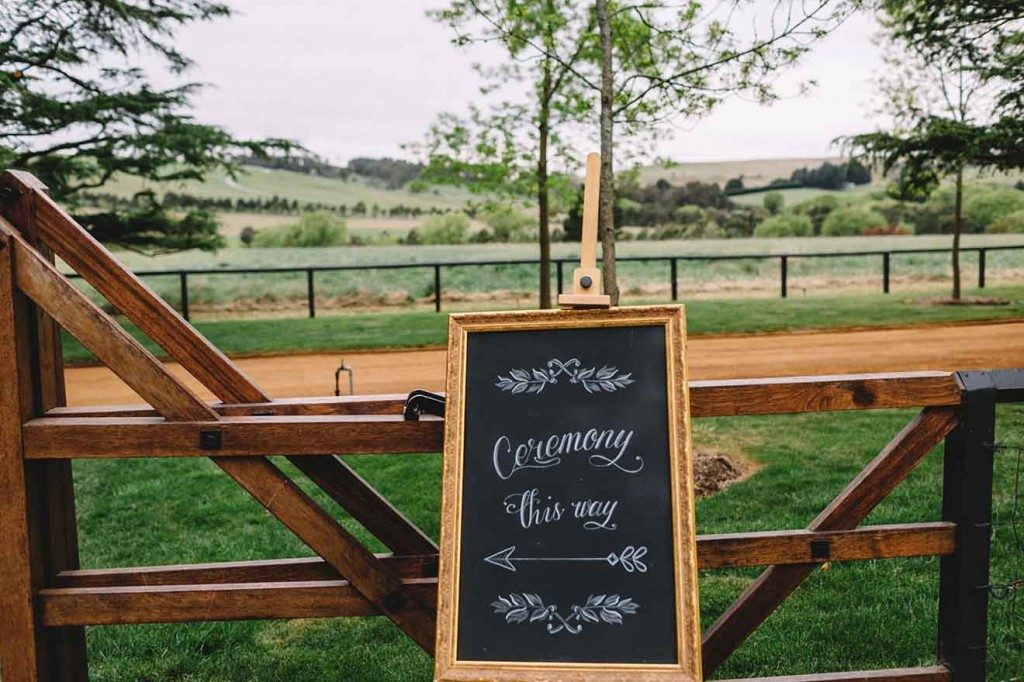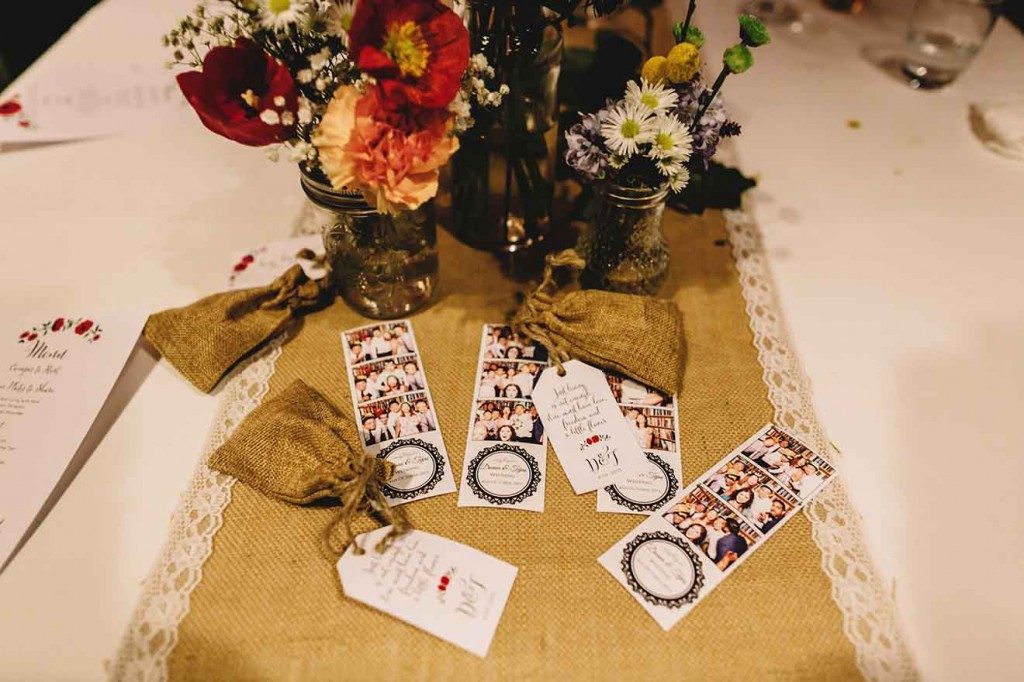 Wedding Photographer
AtDusk is rated 5 out of 5 stars | 10 Reviews from Google Plus
A camera is only as good as what it's looking at, that's why wedding locations are such a massive part of our business. We have all the experience and technical knowledge to work with these amazing surroundings and capture what they offer in a way that will put you back there each and every time you look back on the image.
But experience and technical knowledge will only get you so far, photography is all about the art, and the creative eye. That's why when you pick a wedding photographer, you don't just need the skills they offer, you also need the joy, passion and creativity that can be found in the best photographers.
Wedding photography is more than just a job to us, it's a pleasure. That's why we offer full time coverage that can be used at your discretion, you tell us when to turn up and pack up, and we never sneakily add any hidden costs at the last minute. This is your special day, and we are going to do all we can to make it stay special, and we'll provide you with immersive images which will last you a life time.