Choose one of best photographers in Byron Bay for your big day
Why Us?
Very creative – our creative eyes seek out special moments to capture your day as it unfolds
Variety – we will capture many amazing photographs in a variety of different settings to ensure you are completely satisfied and every aspect of your wedding is captured
Packages – we have a variety of different packages to suit every wedding and every budget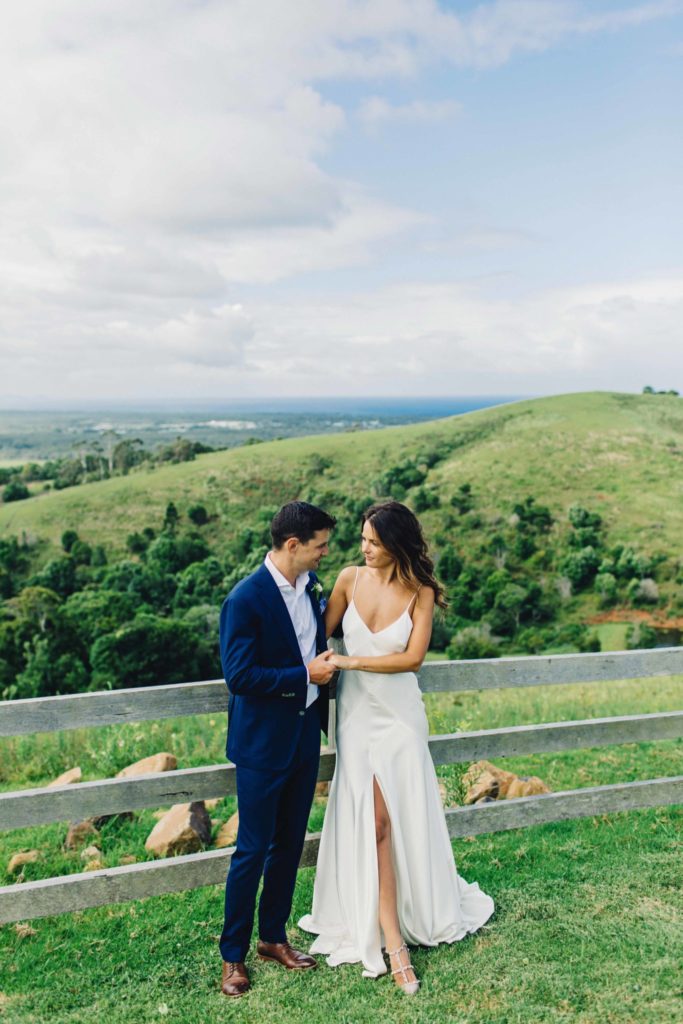 Best place to find your Byron Bay wedding photographer!
No matter the type of wedding you are planning, it is very important to capture this special moment. At Dusk have the best Byron Bay wedding photographer that will assist in creating the greatest moments that will last a lifetime. It is our goal to capture natural, sincere images as an observer on your day.
From the bride getting her hair and makeup done to the first dance and everything in between, we are here to capture every possible moment. We try not to interfere too much to ensure the photographs look as natural as possible, we want to capture the real, amazing moments, not the posed and directed pictures.