With an ability to capture photos that not only show the connection between couple but also depict the energy and vibrancy of their love, 'At Dusk Photography' is ready to cover your whole special day with memorable images that say with you forever.  Our experienced and insightful wedding photographers are friendly, easy going and create a natural environment to make you feel comfortable in front of the camera. Moreover, our photographers are discreet and very aware of maintaining contact only when necessary so that you, your family and friends can enjoy the special day.
Our Hunter Valley Wedding Photographers are drawn to the beauty of capturing moments in weddings. There is splendour in preserving the loving and smiling faces of the couple, their families and their friends during those events. We want to be an integral part of sealing the vitality of your history.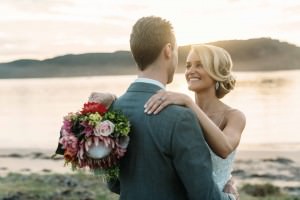 We have wedding photographers that easily fit in with the crowd and serve you in a well-structured manner as per your desires. As soon as we get your first call, our wedding photographer will conduct a first appointment with you as per your convenience and time. Our flexibility and ability to cater to your needs is extended well before the event date as our photographer will go to you wherever you want, whether your house or your favourite coffee shop.
In addition, if needed, we also provide a pre-wedding photo shoot in order to spend some time with both the bride and the groom, share some photographic ideas with them as well as provide them with an insight to how photography will operate during the event. We make sure that the presence of our wedding photographer on your special day will never be a distraction or burden, you and your guests will feel comfortable with our photographers.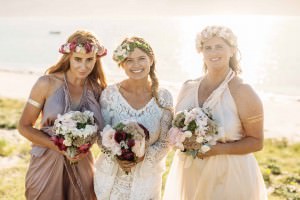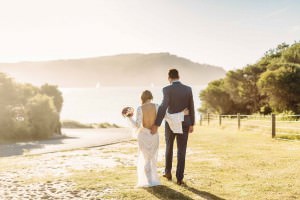 WEDDINGS ARE BEAUTIFUL WITH 'AT DUSK PHOTOGRAPHY'
Though 'At Dusk Photography' is based in Australia, our business is also open to people in other countries. Our packages are reasonably priced and we use the best materials and equipment.  Our website, atdusk.com.au features many pictures of people at their weddings for you to view samples of the quality images we take.
'At Dusk Photography' wants to make sure that your wedding photos will stand the test of time. Our photo paper and albums are made out of high-quality materials that will not easily tear or fade over time. We also provide digital copies of the photos so that can share them online. There is a reasonable 3-4-week waiting period for your photos but we send 20 previews to you initially.
'At Dusk Photography' aims to fully safeguard your best memories. We understand that a wedding day needs to be perfect, and it is this understanding that underpins our effort and skill. Taking photographs is our craft; making people happy is our service; preserving cherished memories and valued events is our responsibility.
We will offer countless options for your wedding photography at affordable prices in the Hunter Valley. We also capture images at various locations such as the Hunter Valley, Southern highlands, Sydney, NSW etc.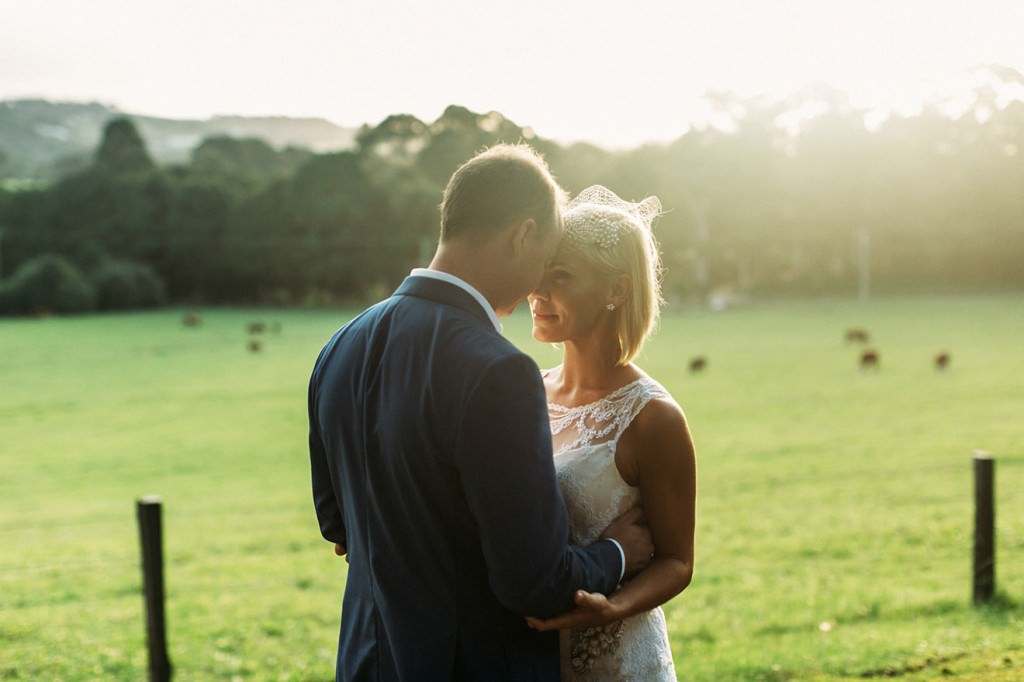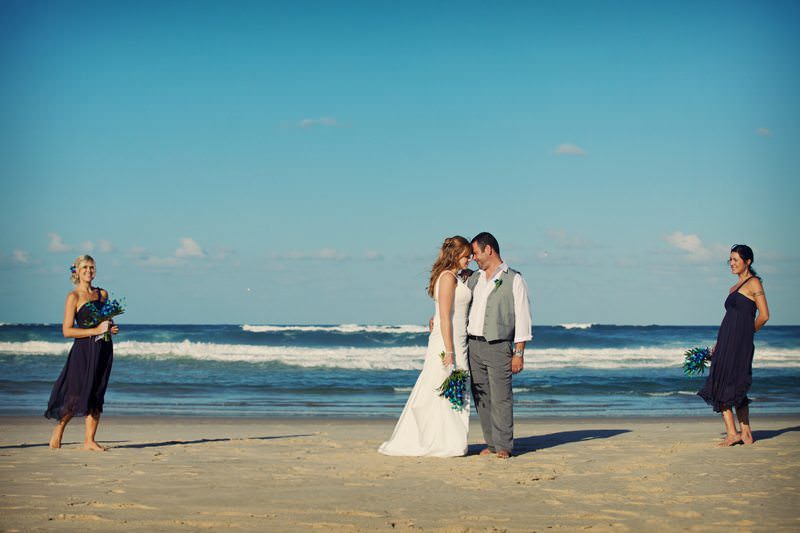 The Hunter Valley Wedding Photographer is always known for its breathtaking views and serene beauty making it a romantic, stunning and naturally serene venue for wedding functions. Some of these venues include; Chateau Elan The Vintage, The Vintage weddings, The Carriage House, Barrington room, Mindaribba House Paterson, Cypress Lakes, Wandin Valley, Ironbark Hill Chapel and Winery, Margan Wine Country, Mecure Hunter Valley, All Saints Church Woodville, Carriageway Crooks Park homestead, Twine Restaurant, Monte Pio Maitland, Tatler Wines Lovedale, Villa Janji, Allandale Winery, Emmas Cottage Vineyard, De Bortoli wines, Gartelmann Wine, Sebel Kirkton Park, Peppers Creek Barrel Room, Tamburlaine Vineyard, Tuscany Wine Estate, Cafe Enzo, Calvin House Luskintyre Maitland, Wynwood Estate , Tulloch Wines Pokolbin and Bimbadgen Winery Esca Restaurant.