There's nothing like an Indian Wedding, the amazing lush colours, the high energy, the joyful celebration, it's truly something to behold. These amazing ceremonies need to be remembered, and nothing holds our memories better than pictures. So if you want your memories captured so you can keep them close to you; then why not use a photographer who specialises in these incredible ceremonies?
Traditional Indian weddings are not like your average wedding, there's no easy colour scheme and the bride's garments are much more colourful and unique. A photographer who specialises in these weddings can capture all of the magic, tradition, and celebrations better than your standard wedding photographer, who is used to a simpler arrangement. There is nothing more precious to us than the celebration of love, and the memories of these happy times. Don't let the moment fade, make sure you will always remember just how vibrant and special the day was.
If you decide to use a photographer who specialises and excels at capturing these amazing traditional events, then you can be sure that they'll understand how to find and create the best possible images.
Sydney has an almost endless supply of wedding photographers, but specialists for these events should be sought out and utilized. Keep your memories secure with a photographer with a passion for capture these cultural marvels.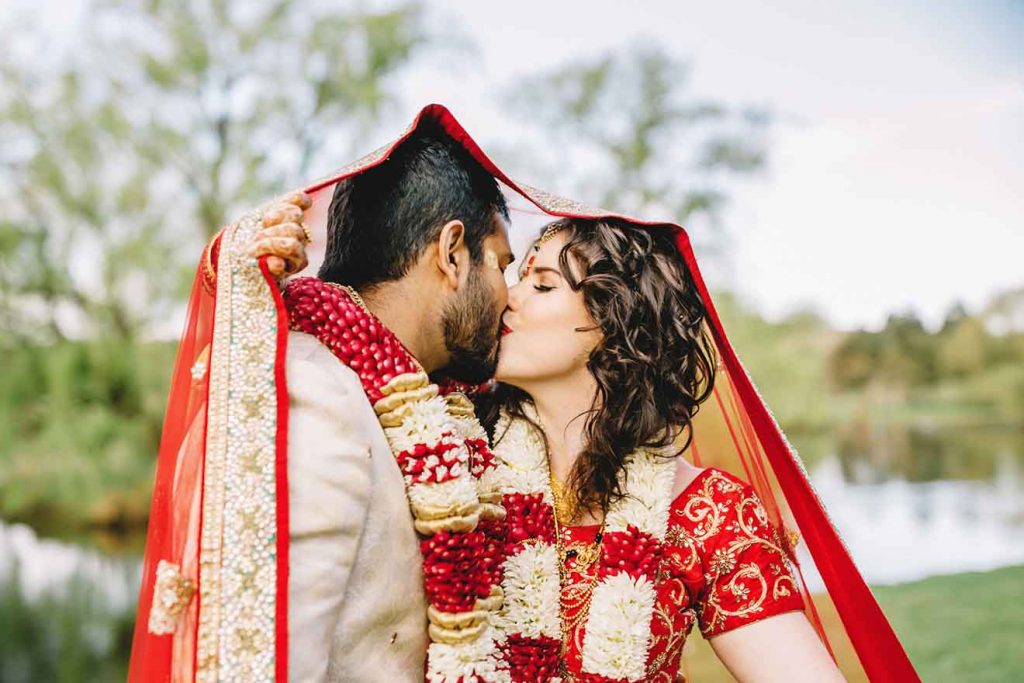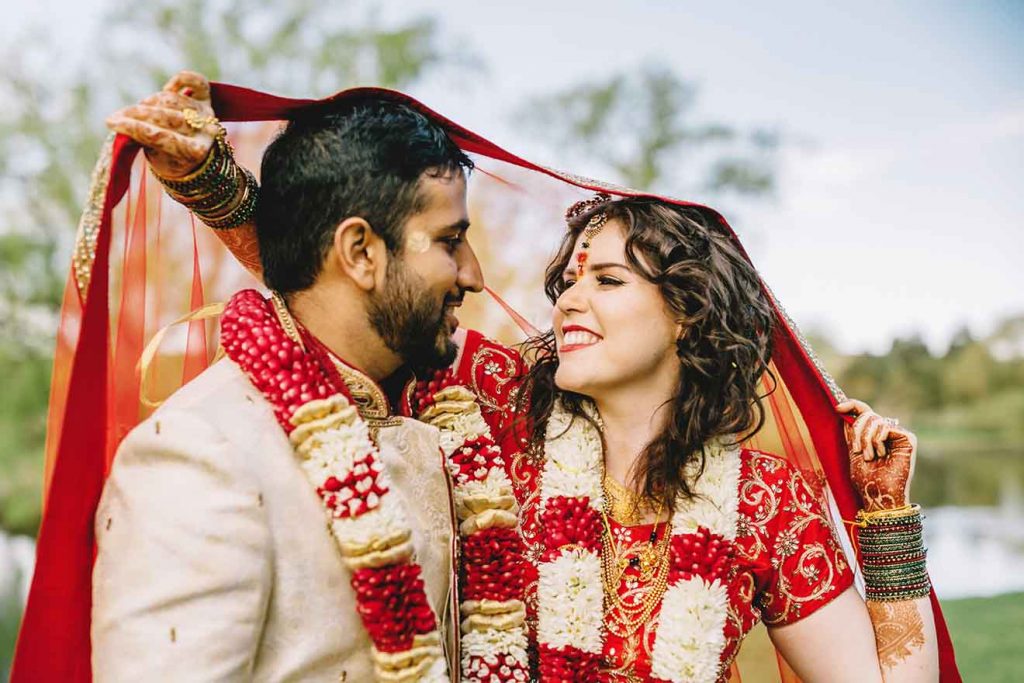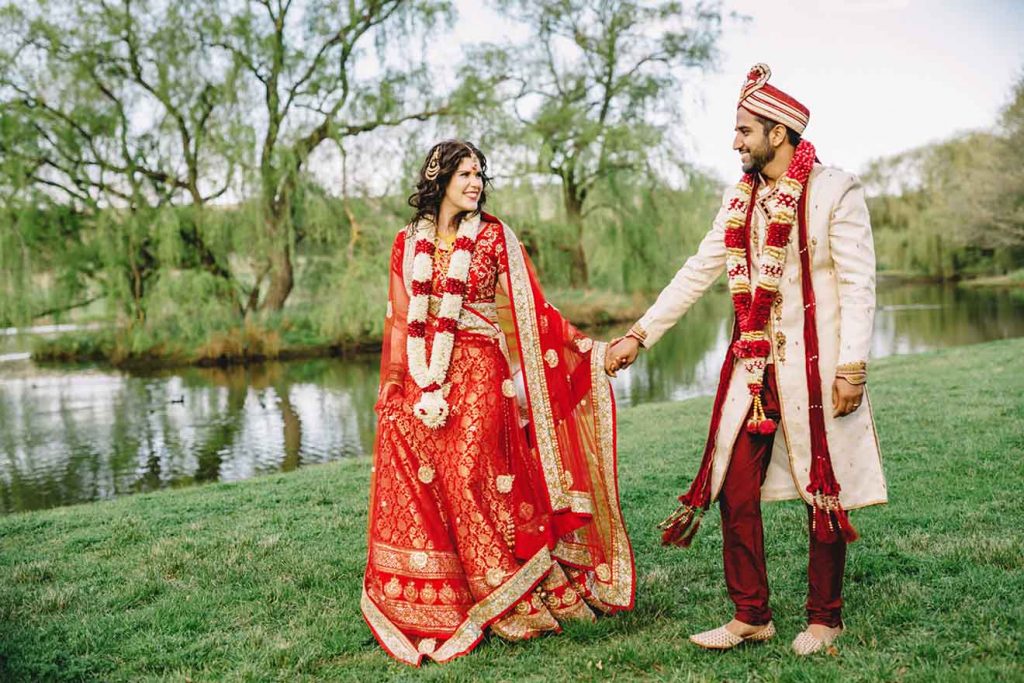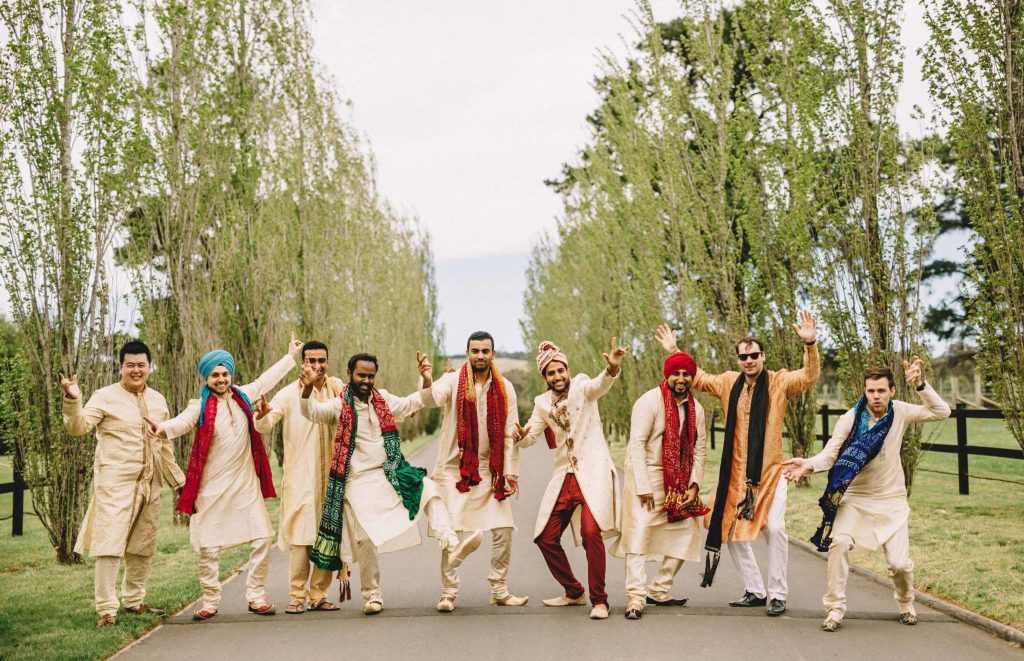 Indian Wedding Photographer
AtDusk is rated 5 out of 5 stars | 10 Reviews from Google Plus