Looking for a Southern Highlands wedding photographer?
Here at 'At Dusk Photography', we will serve you with amazing destination photography in the Southern Highlands. There are various boutiques, wonderful wedding venues and stunning locations for conducting receptions available in the beautiful Highlands. The beauty of the Southern Highlands is whether you want a wedding with a rustic country theme, one with a simple, laid back feel or even a modern stylised wedding with the contrast of rolling green hills 'At Dusk Photography' is prepared to capture the beauty that is naturally created by a wedding. A professional and experienced photographer is a crucial aspect to a wedding day as the photos from your wedding will be an everlasting and steadfast memory for generations of you, your family and your friends to come.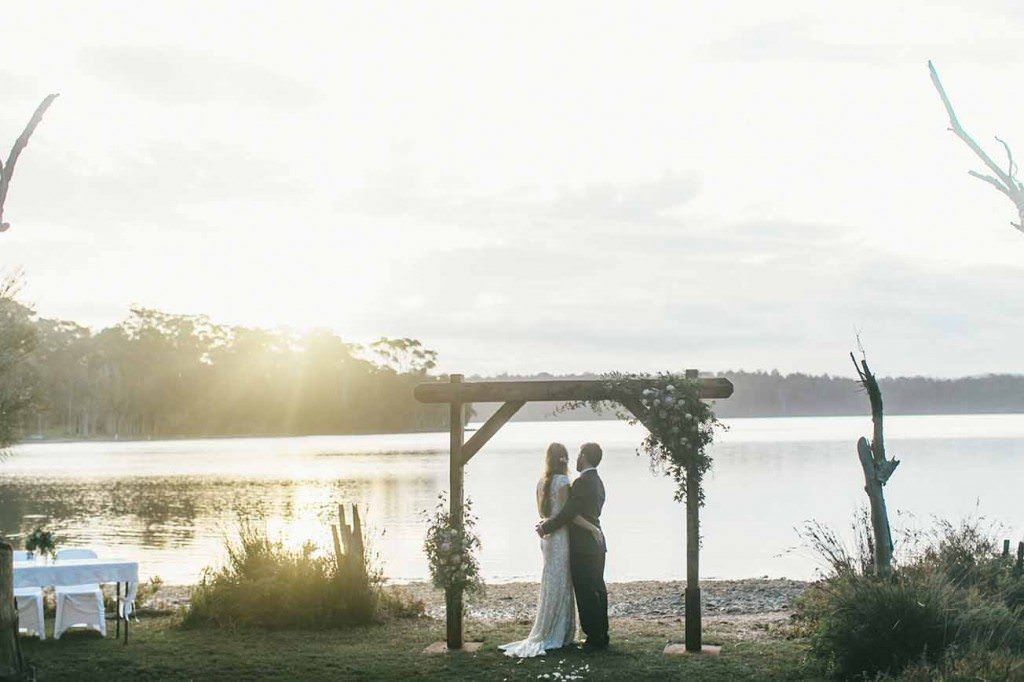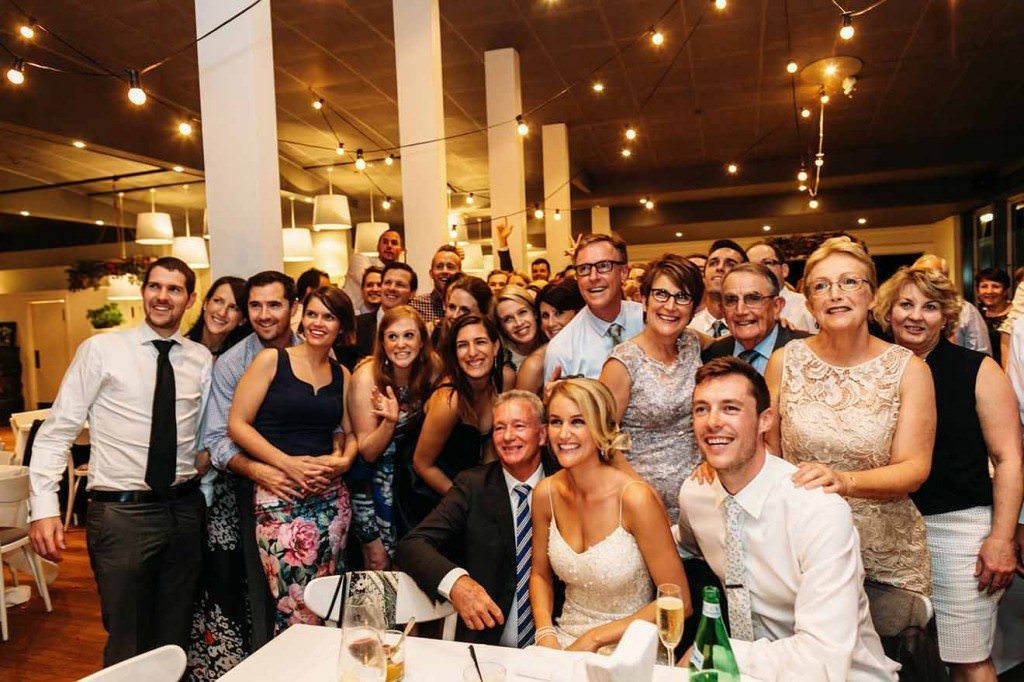 A bride's smile is a beautiful image to seize. That picture of happiness is priceless and we want to capture every moment of it and preserve it. Equally, the groom's look of pride and love for his bride are moments that we want to sustain with every click of our cameras. It is a beautiful thing, marriage, and at 'At Dusk Photography', it is our desire to put more vibrancy to that already beautiful time in people's lives by capturing it and helping them remember their special day.
Our 'At Dusk' photographers are on call in Bowral to assist you in capturing adored memories. Our photographers are of course not limited to weddings alone!  Photo shoots such as ones for family portraits, commercial and corporate events are all available with us.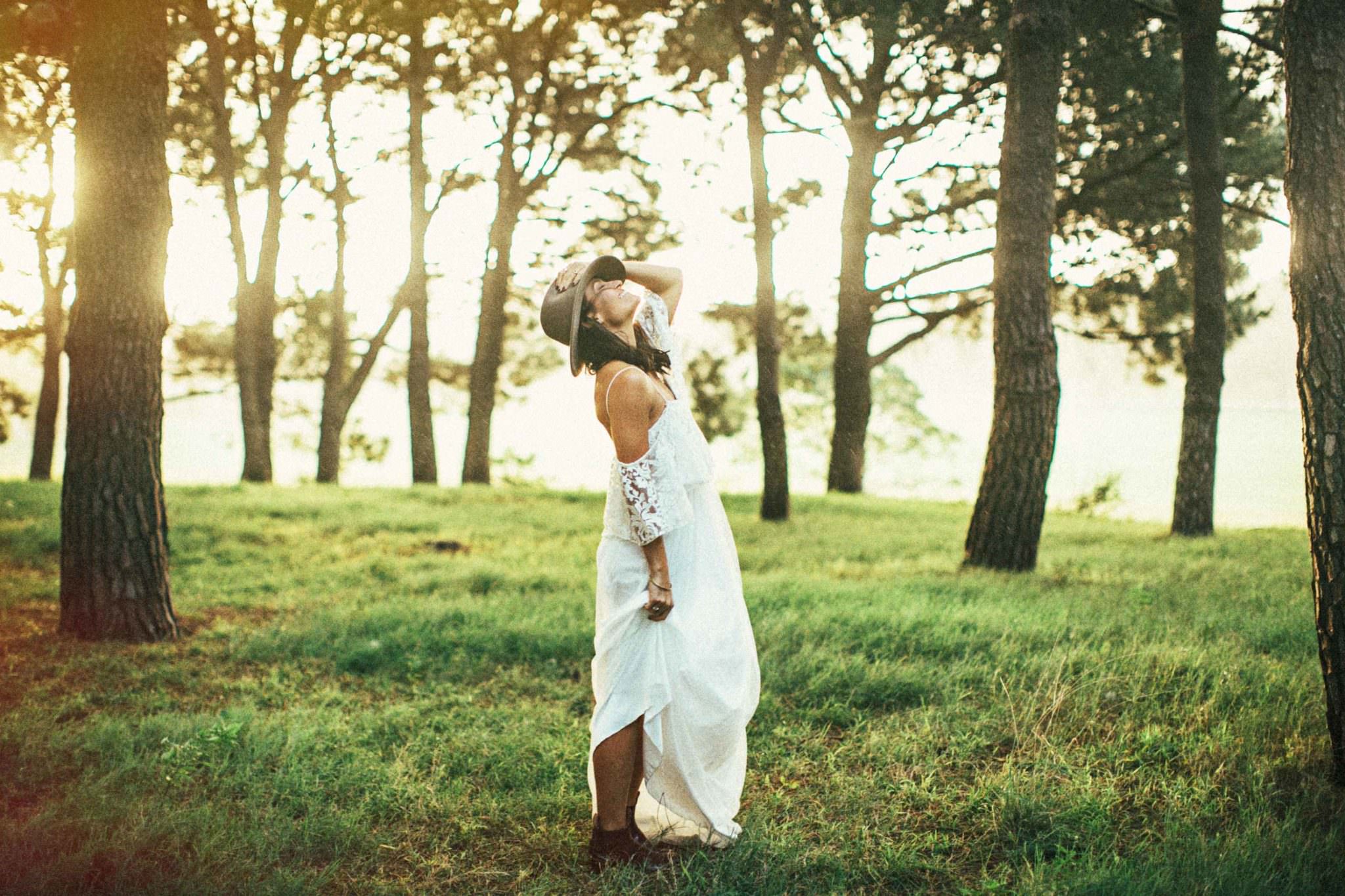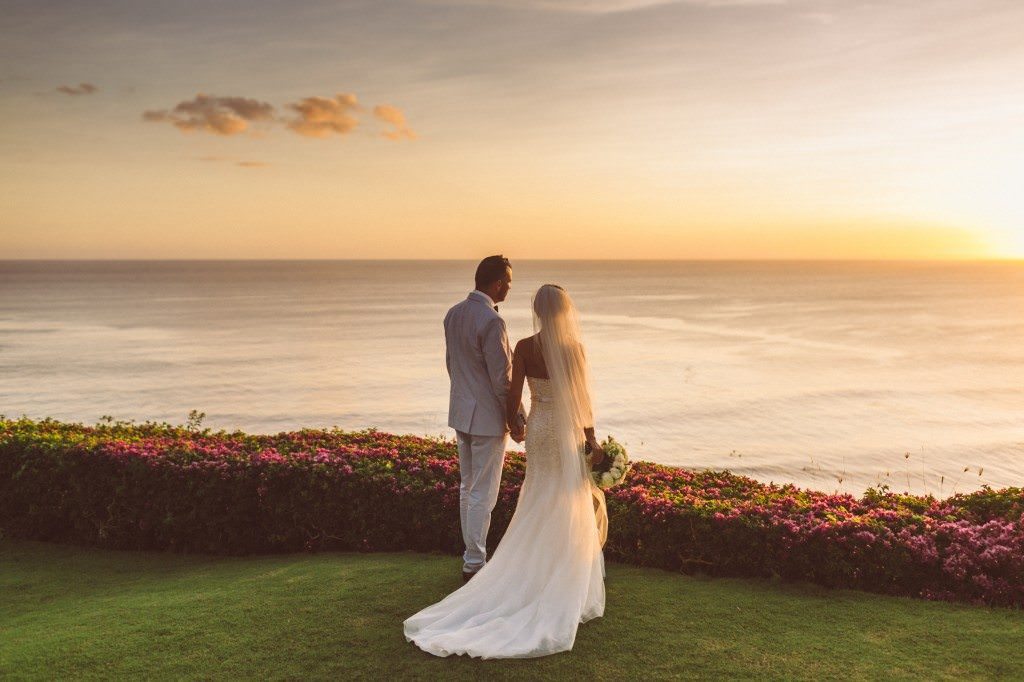 Our Southern Highlands event photographer lives in Bowral; as a result, he has a wealth of valuable experience and knowledge regarding every location in the Southern Highlands. You will be provided with best-in-class photography solutions at pocket friendly prices and what's more is that you won't need to pay any travel fees that are often incurred when Sydney based photographers need to travel down to the Southern Highlands.
We do not hold back when we do our job. We are extremely ardent about our work and we enjoy every moment of it. Our beloved top-of-the-line cameras, as well as our equipment, is available to all those who use our services. Our packages can be found on our website: atdusk.com.au. You can also contact us by mobile at 0415 392 752, or by e-mail at chris@atdusk.com.au. We do our best to accommodate any special requests or queries that you may have!
The Southern Highlands Wedding Photographers
We believe that photography is a medium of art that is unparalleled because of its capability to print reality and guard its integrity over time. We use quality image papers to print your photos and we also include digital copies of those photos for you to keep and share with your friends. Our wedding albums are made from high quality materials to prevent fading and damage over time.
Photography is our passion, and we just love to make people smile! Should you decide to entrust us with capturing one of the most precious moments of your life we will be sure to give you the best photo-shoots that both you and your partner deserve.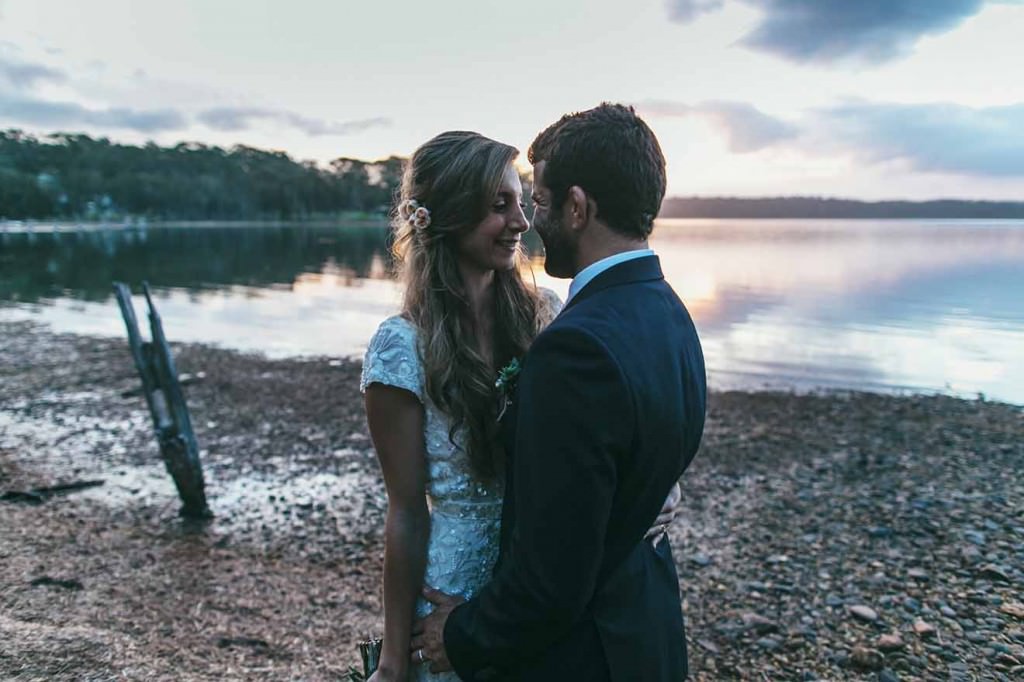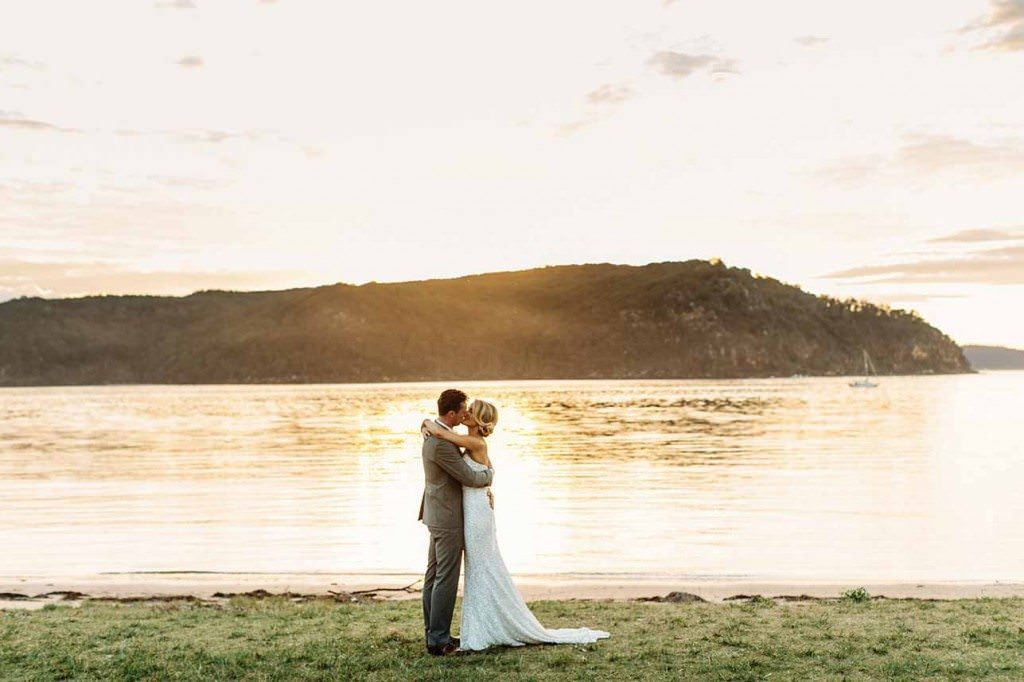 The Southern Highlands is truly an amazing place for a wedding and contains a vast amount of choice when it comes to locations. Places such as Centennial Vineyard, Milton Park, Peppers Craigieburn, Peppers Manor House Sutton Forest, Summer Lees and Mali Brae all offer stunning scenery and aesthetics as a backdrop to your wedding or special event.