There's nothing quite like underwater photography, capturing the magic of the underwater world in all its beauty. Or perhaps you're a model who is after an incredible portrait that captures the unique light and aura of being surrounded by water. You can capture images from the ocean or in a pool, both are incredible avenues for captivating images, and both have their own requirements and challenges.
Whatever your ideas for utilizing one of nature's most beautiful gifts, one thing is certain; you need a photographer who is specifically skilled in capturing these images. Photography essentially is the capturing of light and creation of an image, and as we all know, light travels differently through water than it does through air. Underwater photography has very specific demands, and it requires a photographer with experience to get the most out of each image. Just image what you could capture working with the best photographer with the right equipment and the knowledge to make the most out of any shoot.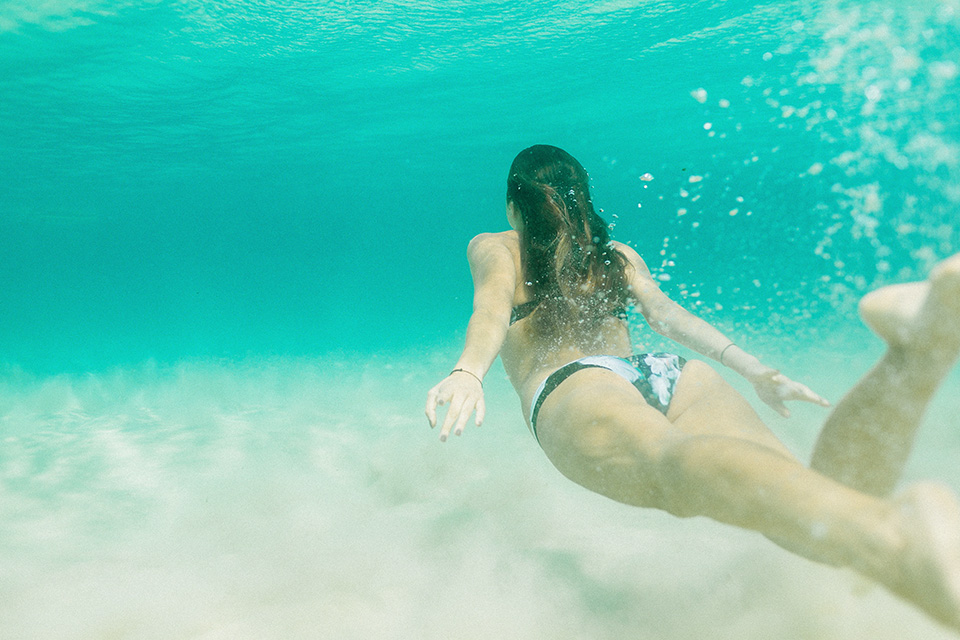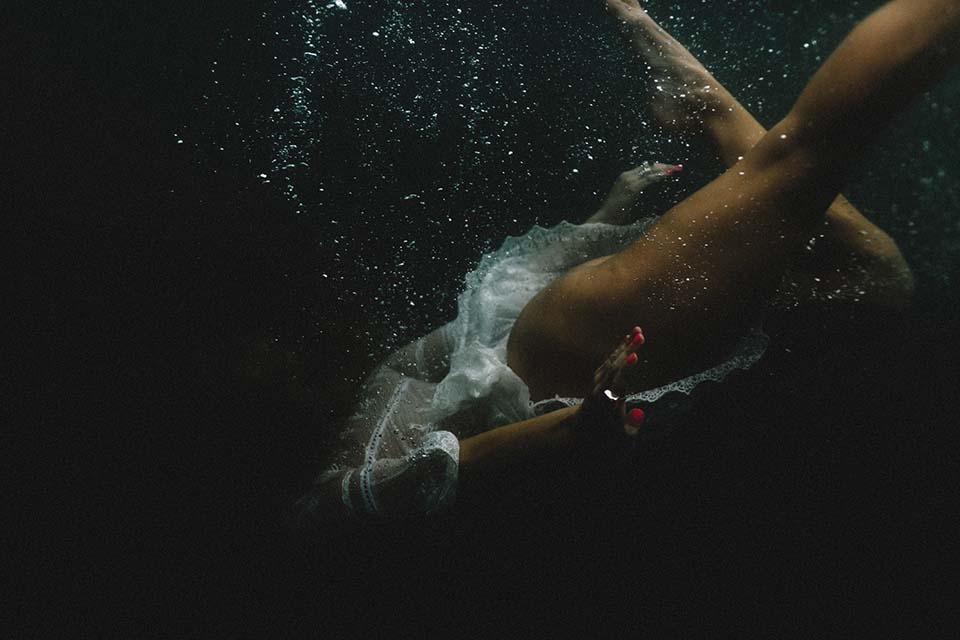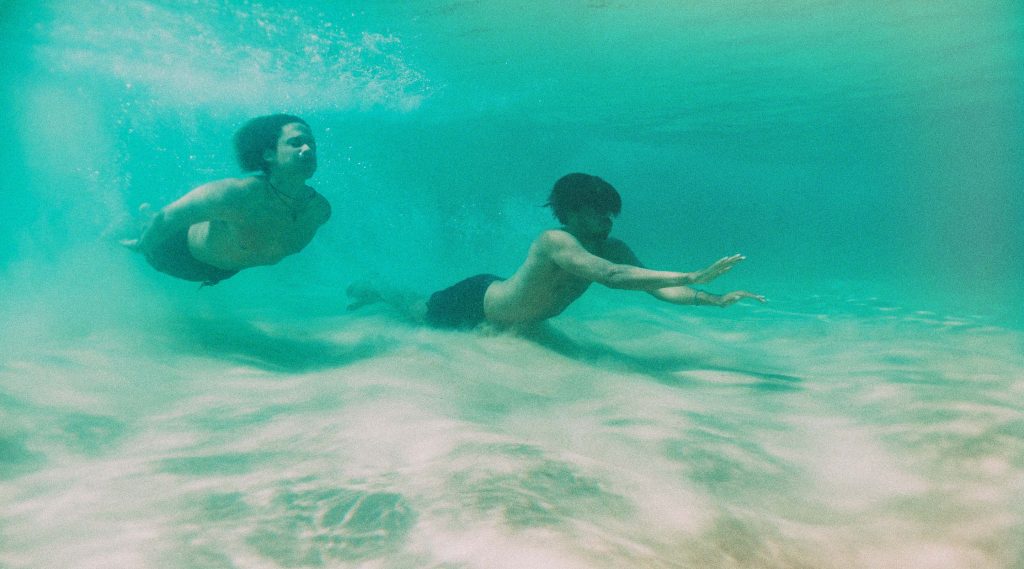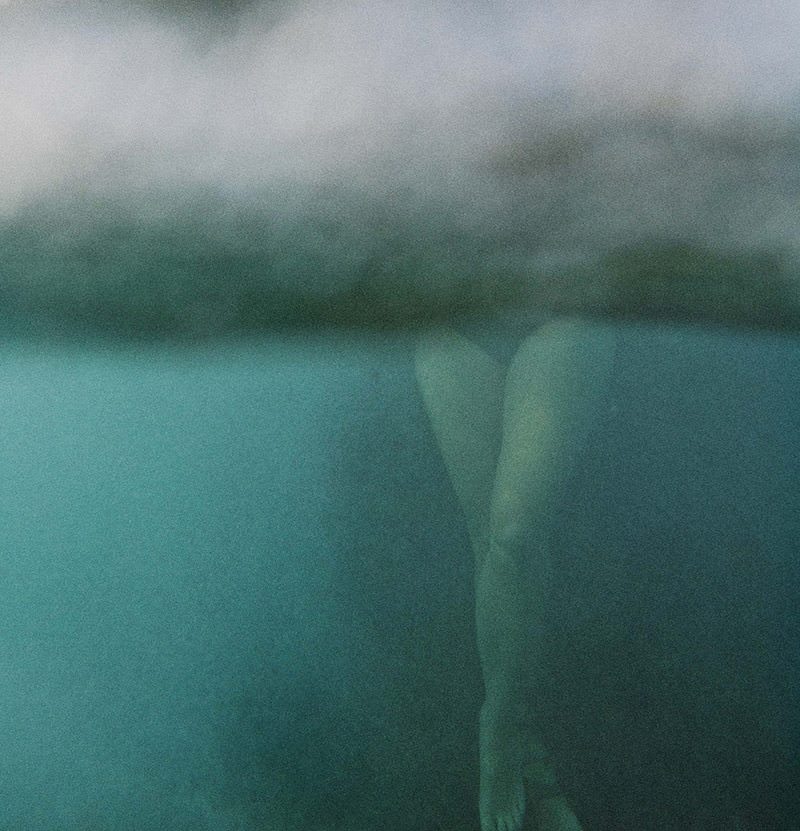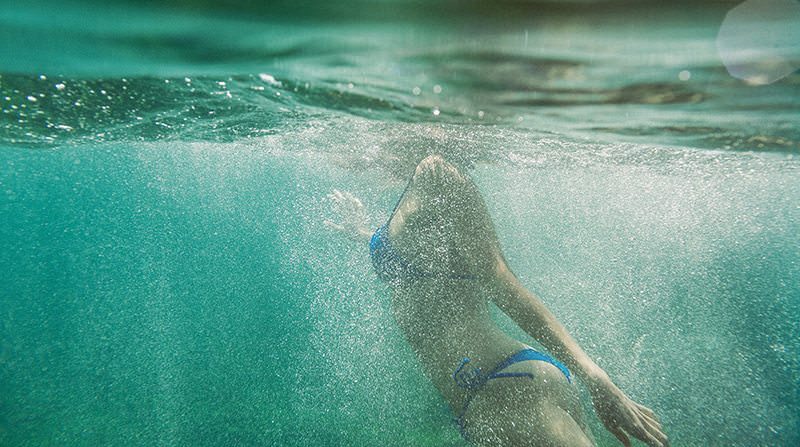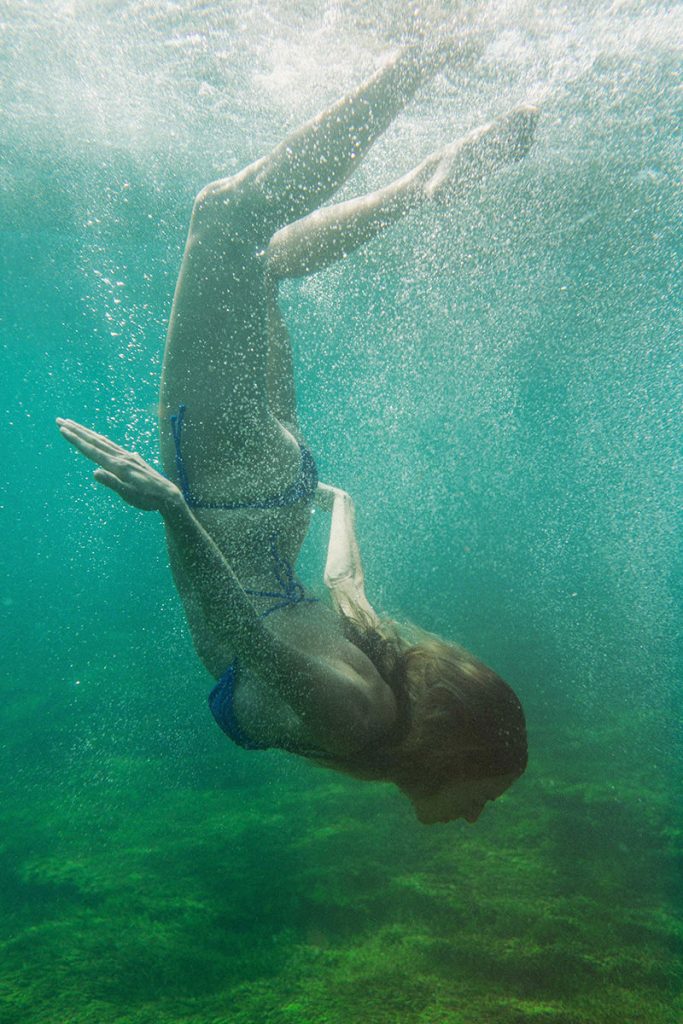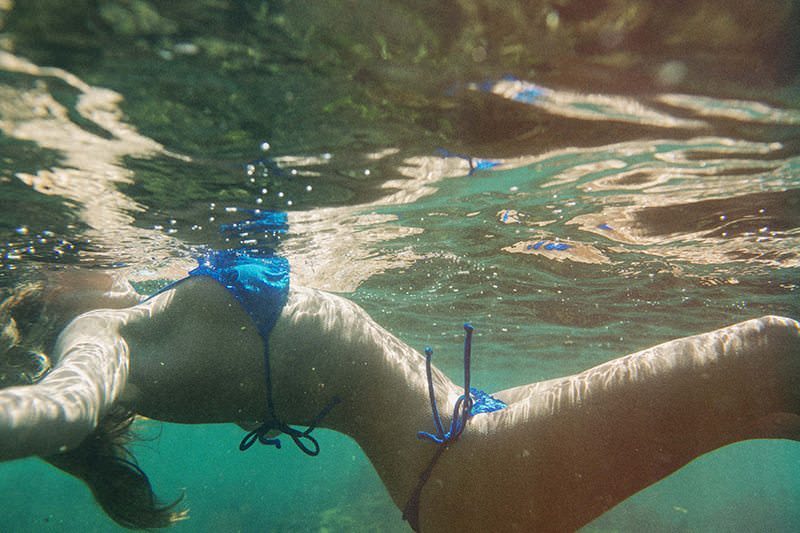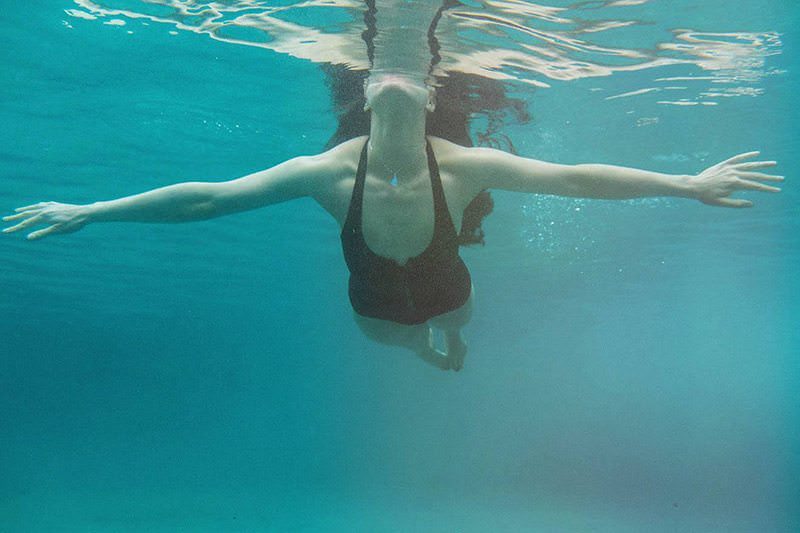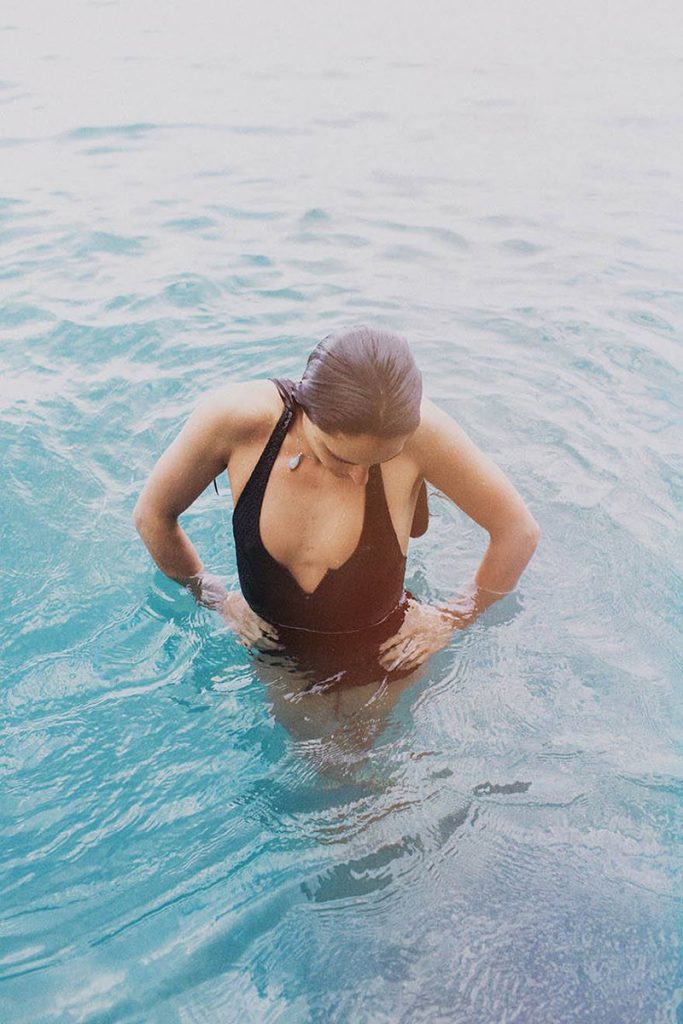 Underwater Photography
Sydney has an amazing array of opportunities for underwater photography, the sheer amount of beaches, harbours and pools to choose from make it the equivalent of a candy store for underwater photography.
AtDusk is rated 5 out of 5 stars | 10 Reviews from Google Plus