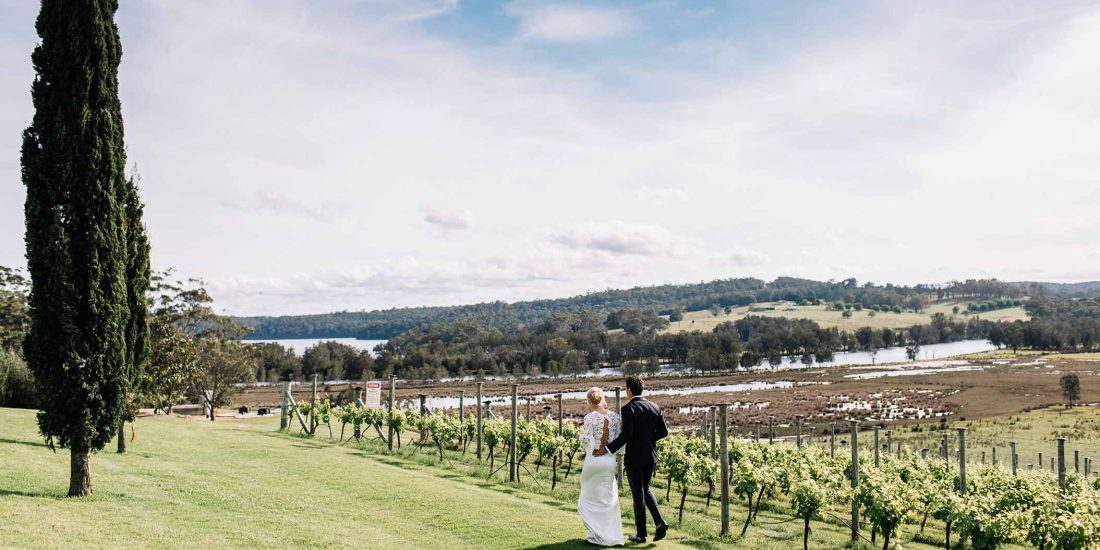 In modern Australia people find almost all of their specialised services over the internet, so it is vital that you have a good website if you want to get business. Added to this is the simple fact that there are a lot of wedding photographers out there – a basic Google search for "wedding photographer Sydney" returns almost 2 million results. You can scroll through to page 10 and beyond of the search results and still be finding new pages for professional wedding photographers.
If you want to stand out from your competition and attract clients, you need to be near the top of this list or else people won't even know that you exist. It isn't enough to just be good at photography and have a great portfolio, although that definitely helps – you need great SEO (Search Engine Optimisation) as well.
SEO consists of techniques designed to make your website easy to use and push it up the rankings in search engines (mainly Google, as this is by far the biggest search engine).  This will make your website easier to find, so that more people will see your amazing portfolio and want you to be the one to capture their wedding. Thtat's why it's crucial to use SEO for photographers for all your benefits.
The basic premise of search engine results pages (SERPs) is that pages that attract a lot of people and get those people to stay on the page for a decent period of time are ranked at the top. Google also gives a boost to pages with features that encourage this behaviour, so that they have a chance to get their page views up in the first place, and searchers are more likely to find quality pages early.
The best way to improve your SEO is to think about what features you like to see when you search Google, and then make sure your website has those. Interesting content, easy navigation and a fast loading speed are three features that spring to mind that will make any website instantly more attractive – both to users and to Google.
One problem a lot of wedding photographers have is that they have a lot of images on their site (naturally), which can make their pages load annoyingly slowly. Compressing the images, or having them only load as the user scrolls down the page, can dramatically enhance the performance speed of the website without sacrificing content.
Another common issue is the website not being mobile friendly. Nowadays more than half of internet searches are made on mobile devices, so you lose a big chunk of your audience straight away if they can't view your site on their phone. Google also punishes websites that aren't mobile friendly by suppressing their search ranking.
These are two very simple ways to increase the reach and useability of your website, but there are many more tips and techniques that can make your page more attractive and get you more and longer views – which will both push you further up the rankings and, assuming your viewers like what they see, get you more business.
If you're a bit of an IT nerd you can probably improve your SEO yourself. If you think you need help though, or you need to optimise your website right away, there are SEO specialists who can streamline your website and get you moving up the search rankings, bringing you more clients along the way.